WE ARE A CLOUD OPS COMPANY
Bespin Global is a recognized and certified Managed Service Provider (MSP) here to help you with your business and digital innovation through Cloud migration.
We at Bespin Global believe that we can "Awaken the Possibilities of Your Cloud."
Strategic consulting, managed services, and Cloud-based solutions are driving the digital innovation for many of our customers.

Bespin Global was positioned as a Leader in 2020 Gartner Magic Quadrant for Public Cloud Infrastructure Professional and Managed Services
We believe this validates our role as a world class cloud partner.

Destination
of Cloud Veterans
Hundreds of Cloud experts working at Bespin Global are our most proud and valued assets.
Our experts with experience and knowledge in the public Cloud, private Cloud, and open stack work tirelessly to establish, operate, and manage customer infrastructure based in Korea and China.
Every member at Bespin Global has a clear role for each aspect of the Cloud. Bespin Global's employees are composed of experts from each field, from establishment and operation to consulting. We continue to further secure needed capabilities to provide professional technical support and services to our customers.
HanJoo Lee
CEO & Co-founder
HanJoo Lee
17 years of experience in IT infrastructure operation
Co-founded Hostway
Hostway: Managed hosting company with customers including global corporations selected by Fortune in 12 countries
Co-founded SparkLabs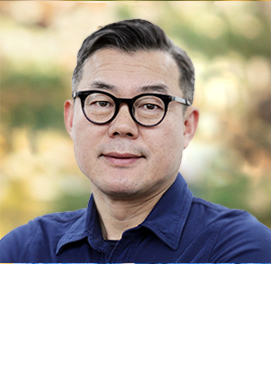 Michael Cho
Founding Member of KPMG
(Former) KPMG China Beijing, Korea Desk Head
(Former) Kakao nonexecutive director
Provided mentoring to over 1,500 startups as a professional angel investor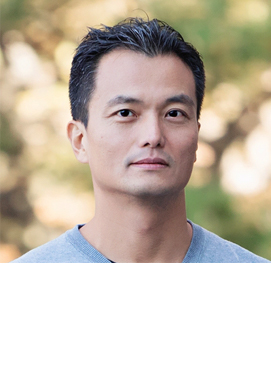 Hoon Park
Co-Founder & Global Expansion Team Leader
Hoon Park
15 years of experience in Asian technology consulting and investment
(Former) Alchem Global, hedge fund company, Chinese representative
(Former) STIC (private equity frim), Hong Kong representative
(Former) AT Kearney
(Former) Hana Bank
(Former) Viant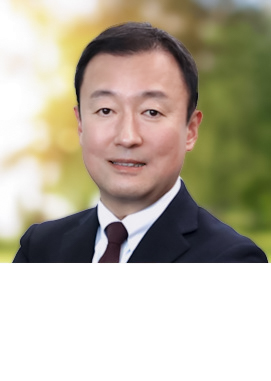 Insoo Chang
President, Bespin Global Korea
Insoo Chang
Vice chairperson of Korea Industry Software Association(KISA); Chairperson of Commission of Inquiry of KISA
(Former) CEO, Inzent
(Former) CEO, Handysoft & Handycar
(Former) CEO, TmaxData & TmaxSoft
(Former) CEO, TmaxData
(Former) General Manager, TmaxData
(Former) Sales Director, Oracle Korea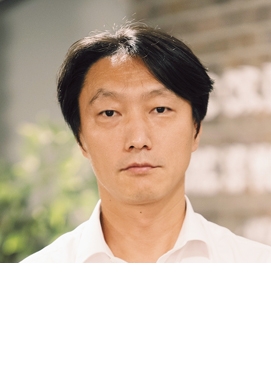 JongHo Kang
Head of Sales Division
JongHo Kang
15 years of experience in IT infrastructure operation
(Former) HOSTWAY Korea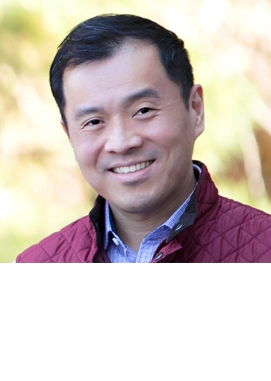 SungNo Yun
Director of Finance, MagnaChip (NYSE-listed)
Senior Research Analyst at multi-billion dollar hedge funds in New York
Credit Suisse, M&A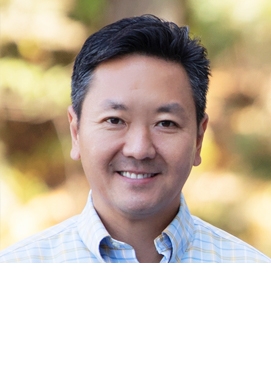 Sunny Kim
Head of Software Division
(Former) Vice President of Samsung Electronics: Head of Strategy and Samsung Next
(Former) Siebel Systems (Oracle): Product manager and Engineering Operations Manager
(Former) PWC, Accenture: Enterprise SW Consulting

Public Cloud Infrastructure Managed Service Providers, Worldwide